SoftTeam provides complete customizable, scalable cloud ready RIS/PACS solutions, DICOM review and reporting workstation, DICOMWeb proxy servers, modality workstations, import workstations, non-DICOM to DICOM converters, DICOM/HL7 toolkits, Ultrasound measurement and calculation packages and many custom product solutions to automate the healthcare information workflow.
Our product solutions are integrated and distributed with various medical modalities by the OEMs, and also rebranded and hosted by various healthcare solution partners.
PACS Solutions
RIS/PACS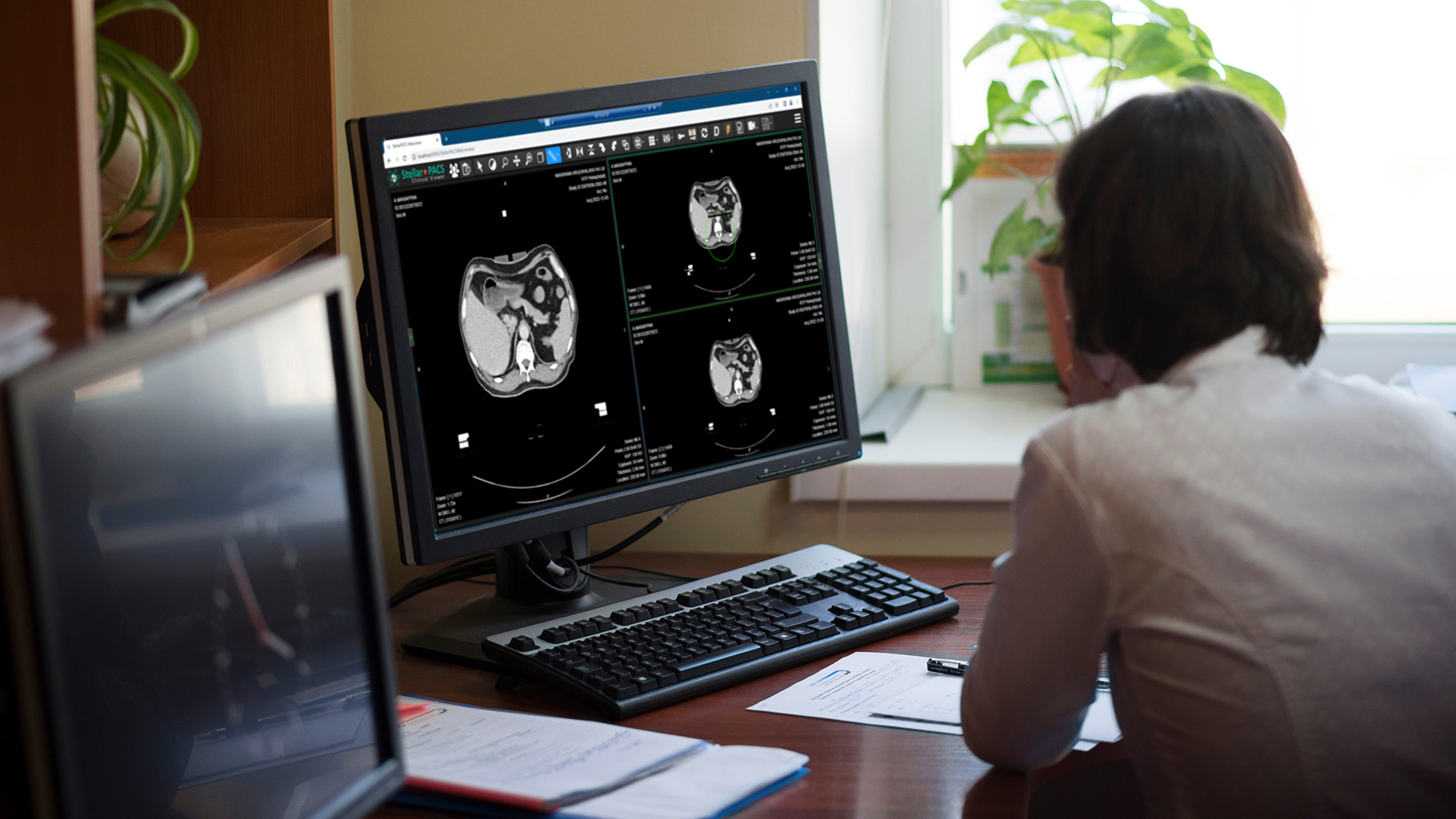 Reliable Multi-Modality Storage system with advanced Worflow management and Web Viewer
Cloud PACS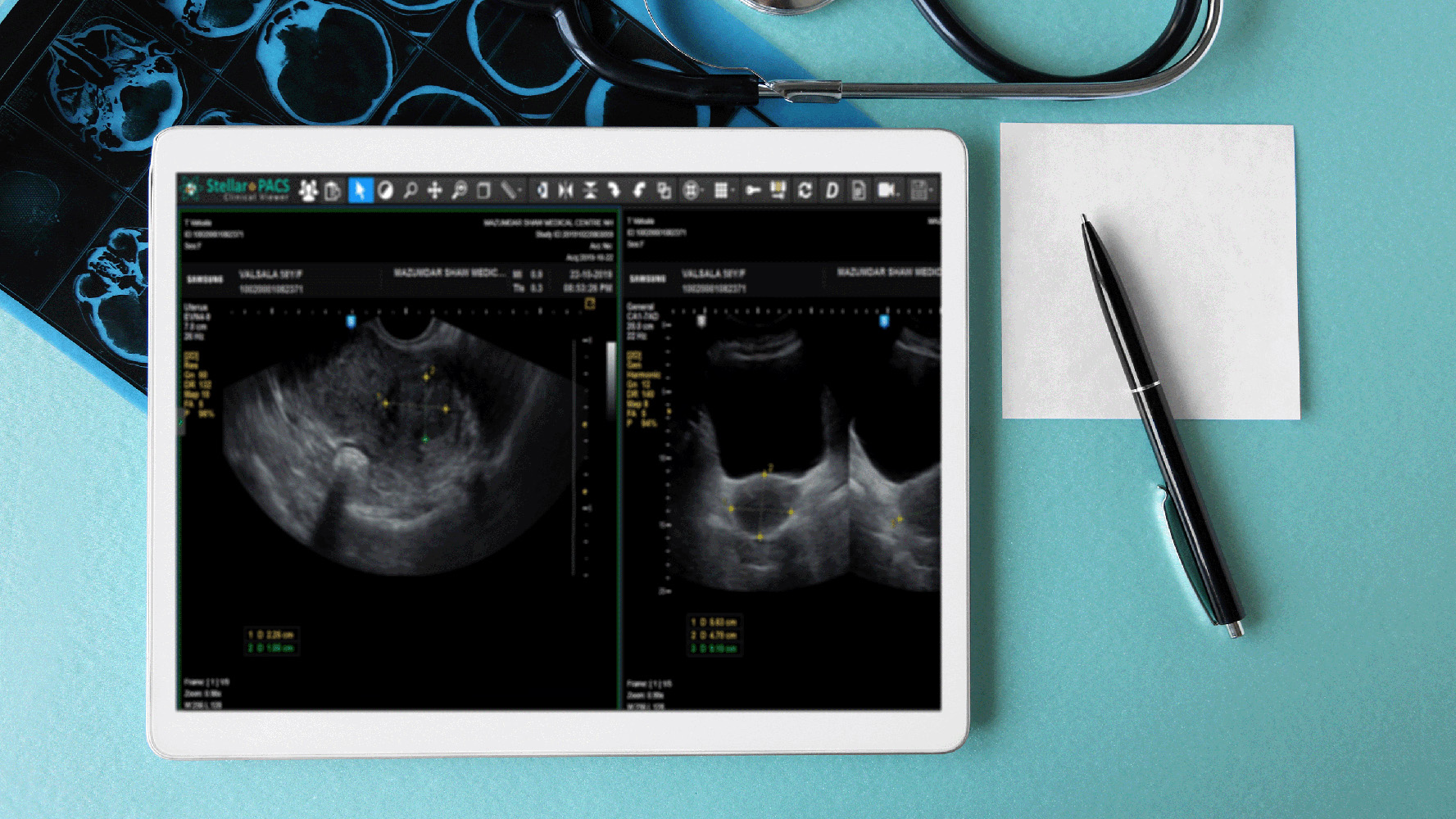 Cloud Ready and Scalable RIS/PACS Solution available in flexible licensing models.
VNA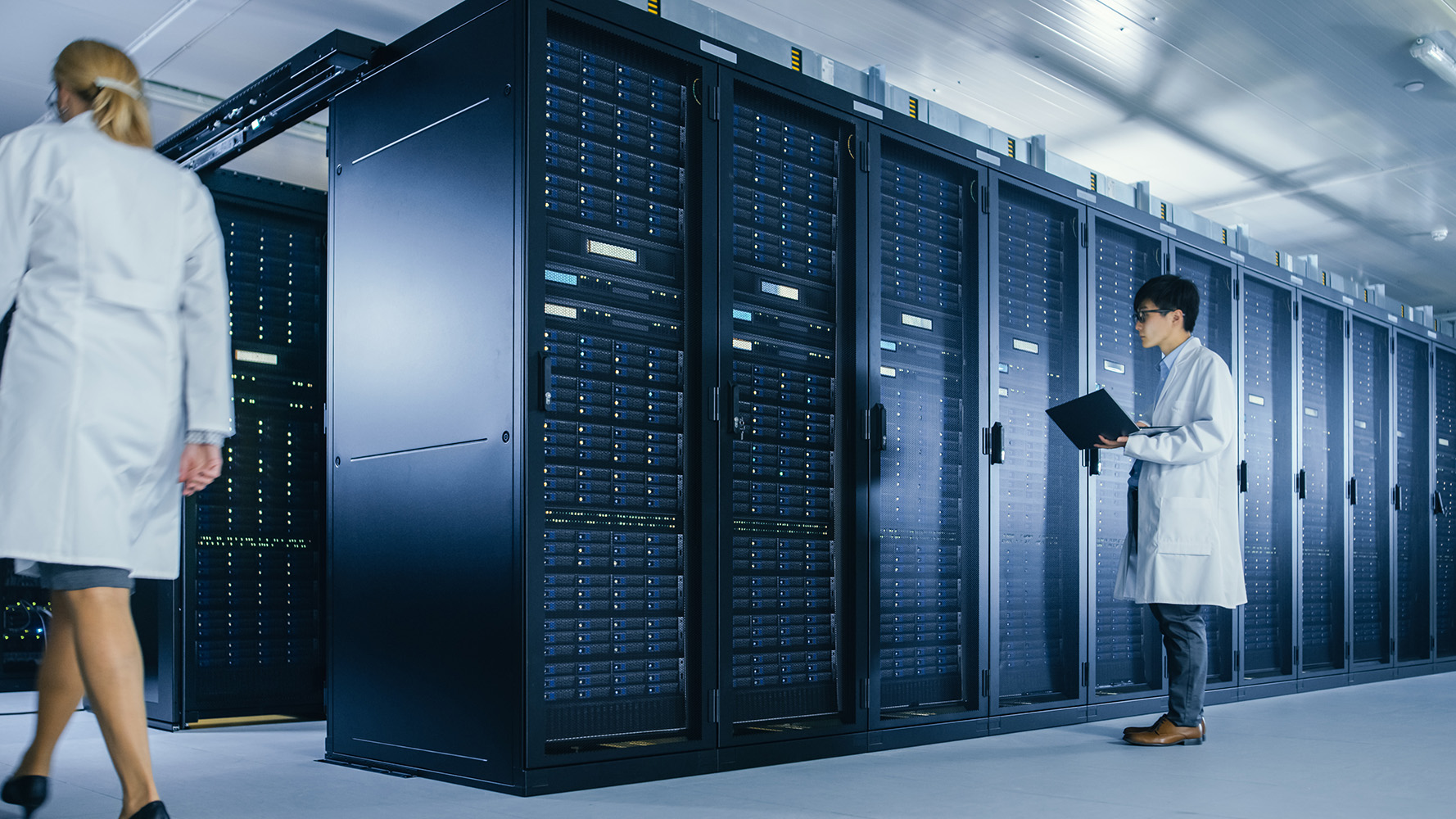 Scalable Vendor Neutral Archive solutions accessible from Any Viewer though EHR or the web.
DICOM Router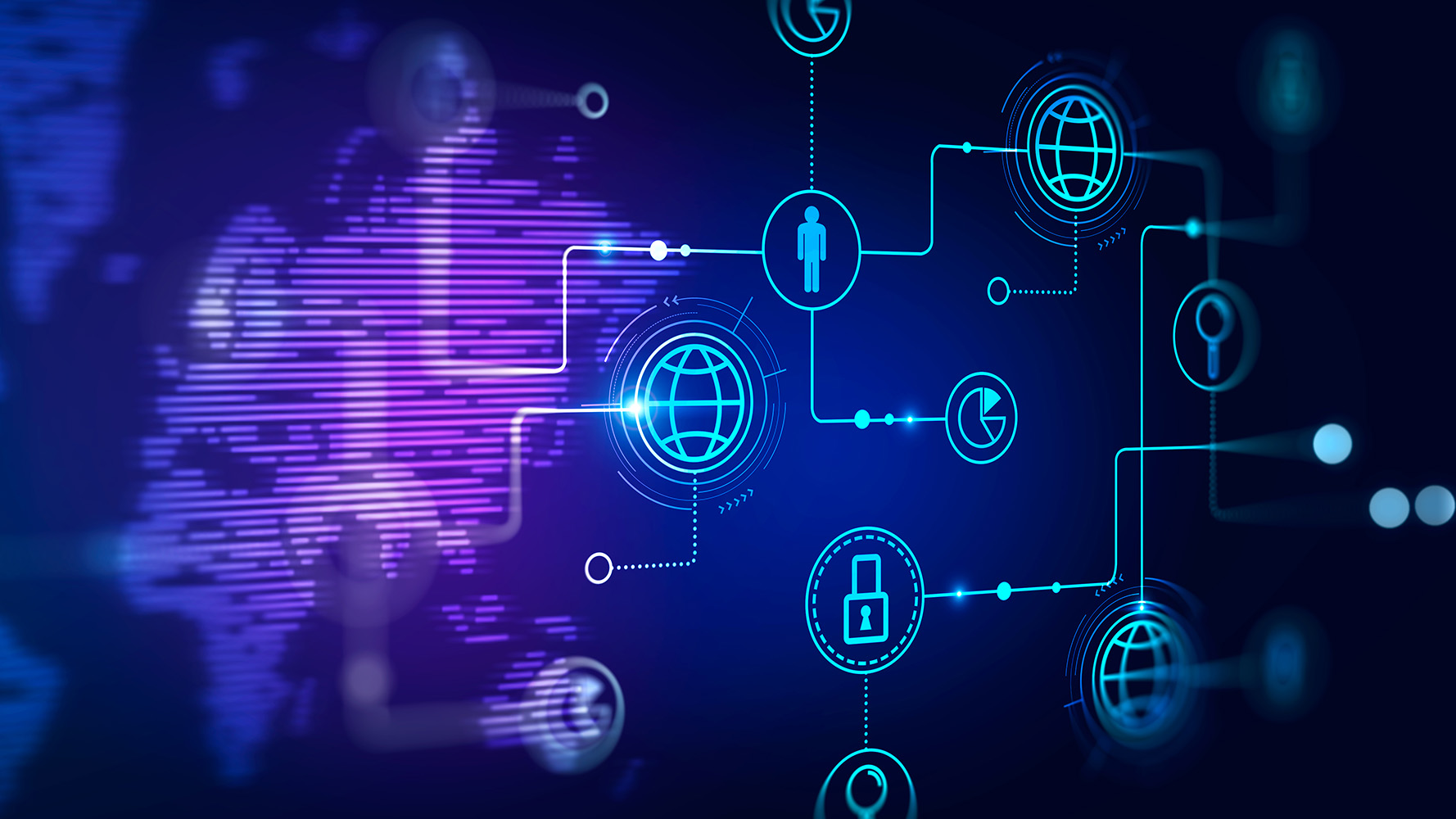 HIPAA Compliant DICOM Routing system compatible with any DICOM Compatible Viewer
DICOMWeb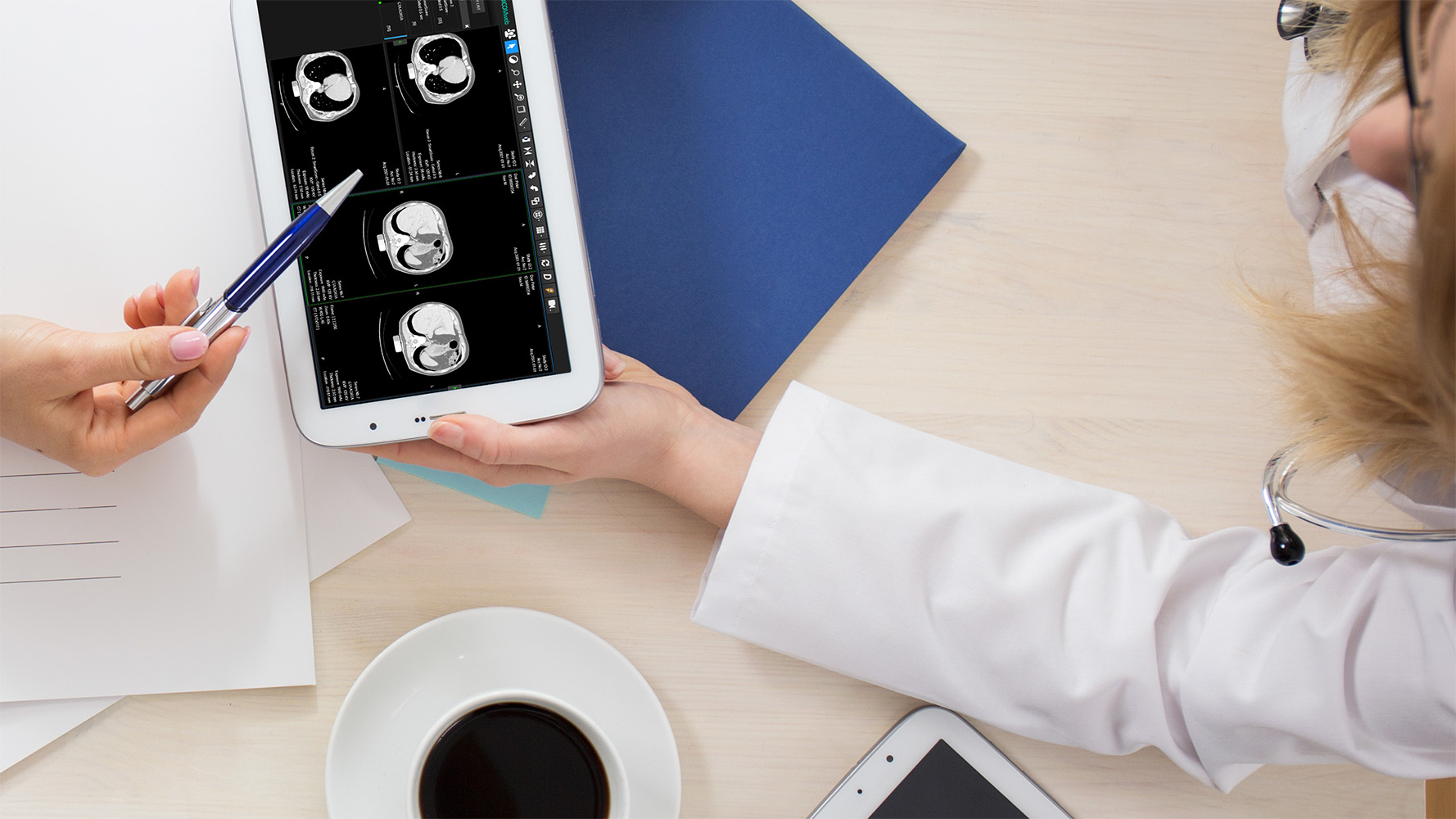 Standalone DICOMWeb server with RESTful implementation of WADO Services.
DICOM print server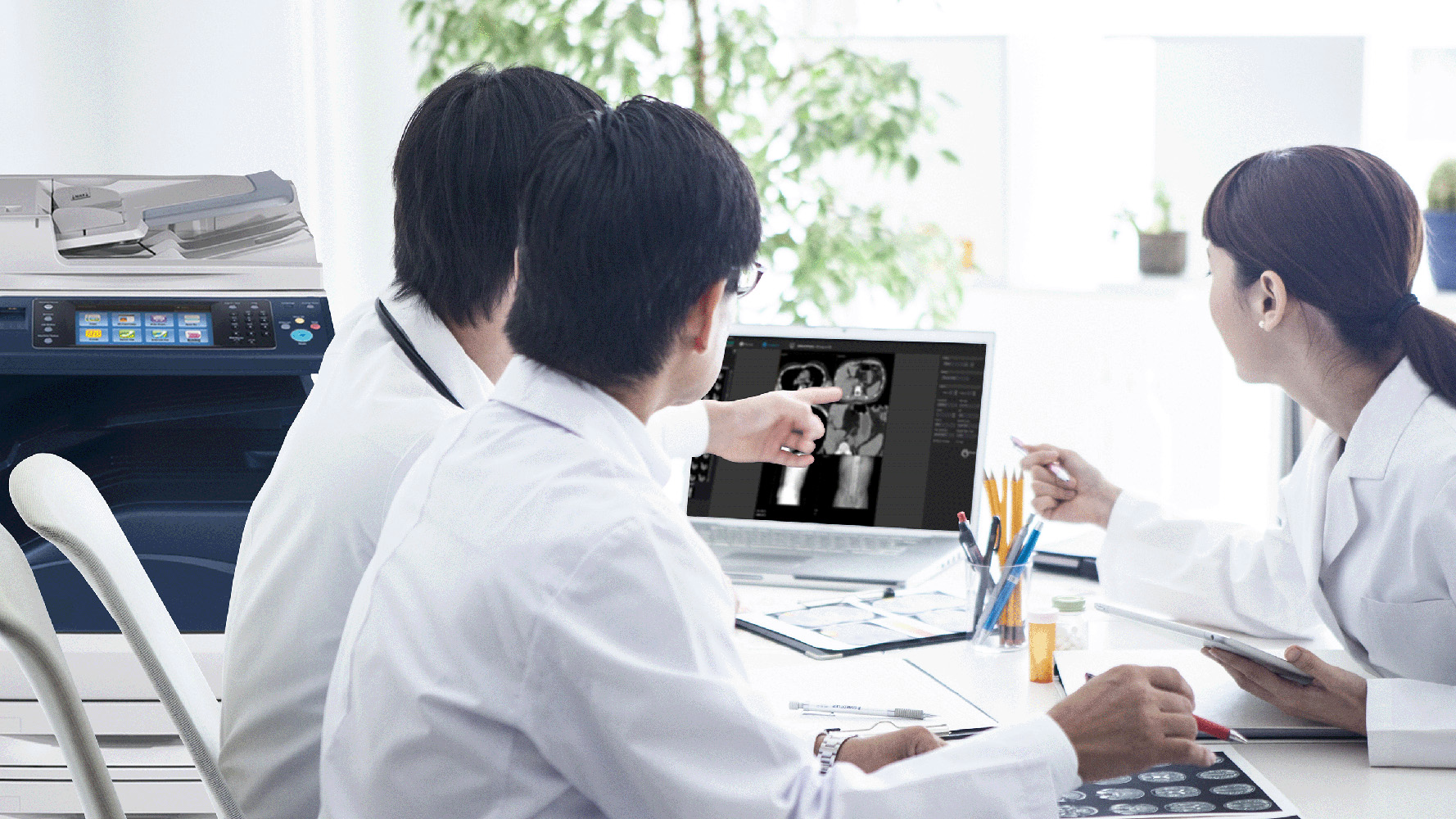 DICOM Print Server System with support for Plain Paper Print and Image Composer.
DICOM Workstations
Radiology Workstation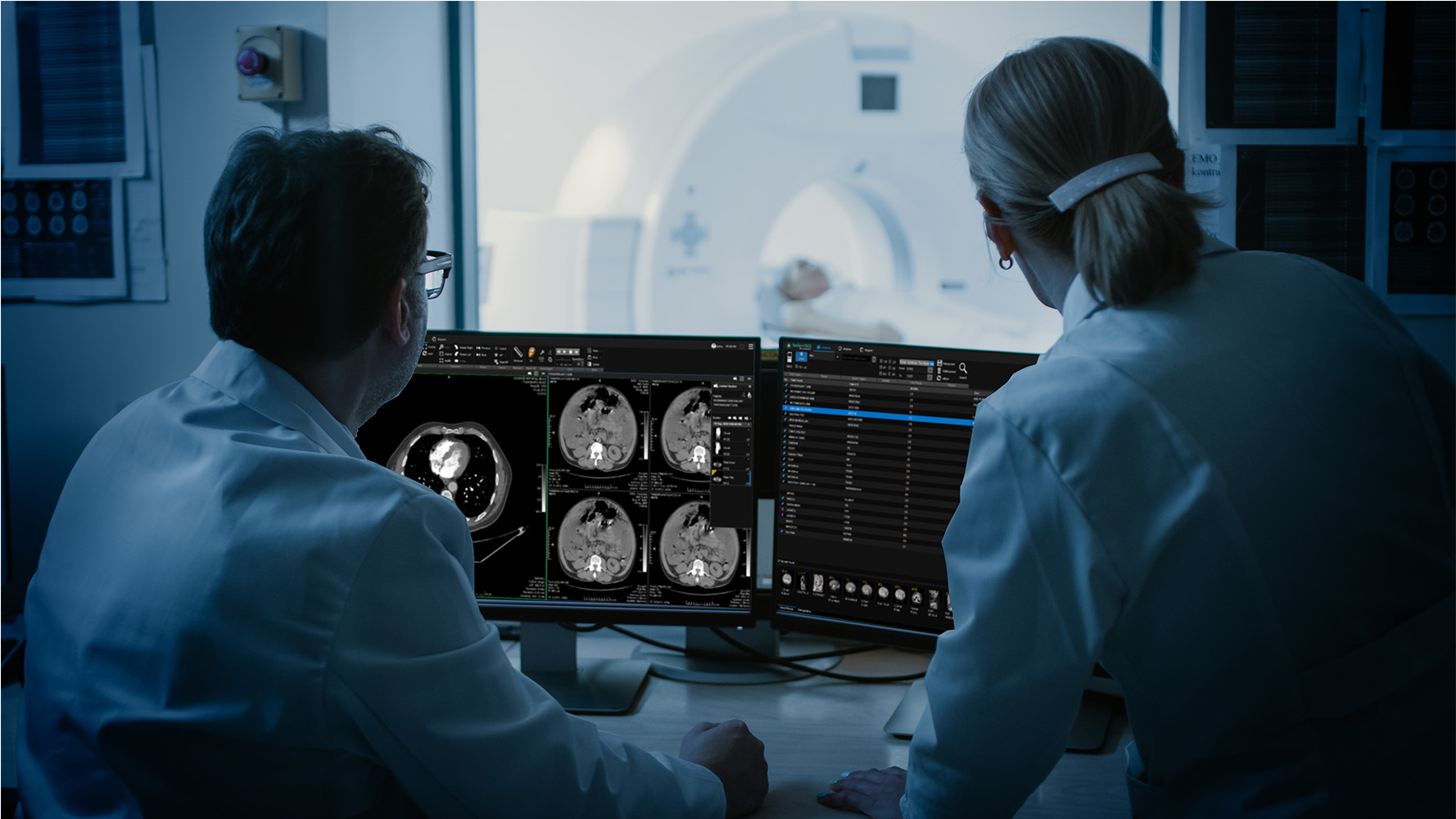 Multi-Modality DICOM Workstation compatible with any PACS.
Report & Printing Workstations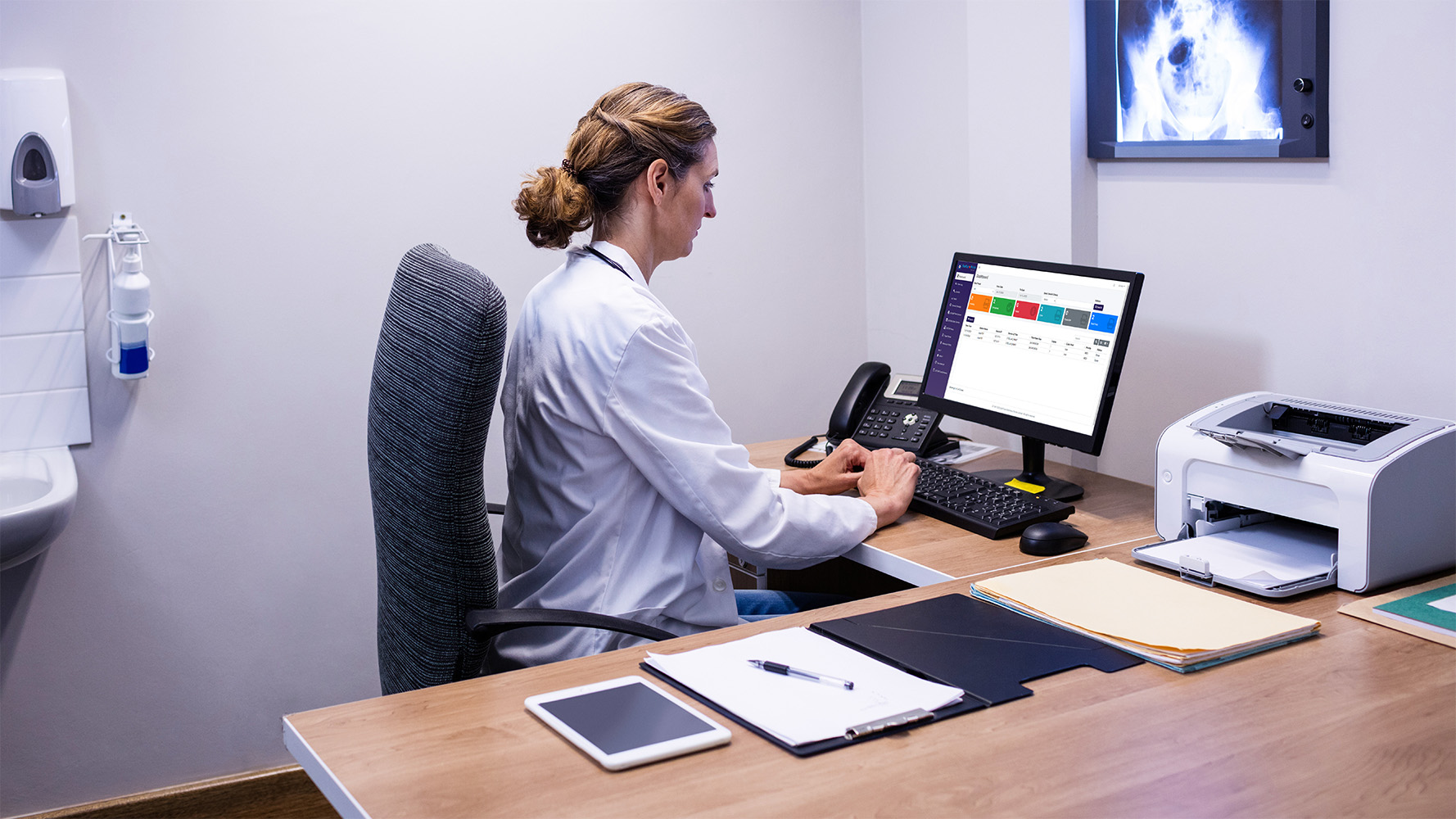 DICOM based Printing and Reporting Workstation integratable with any PACS.
Console Workstations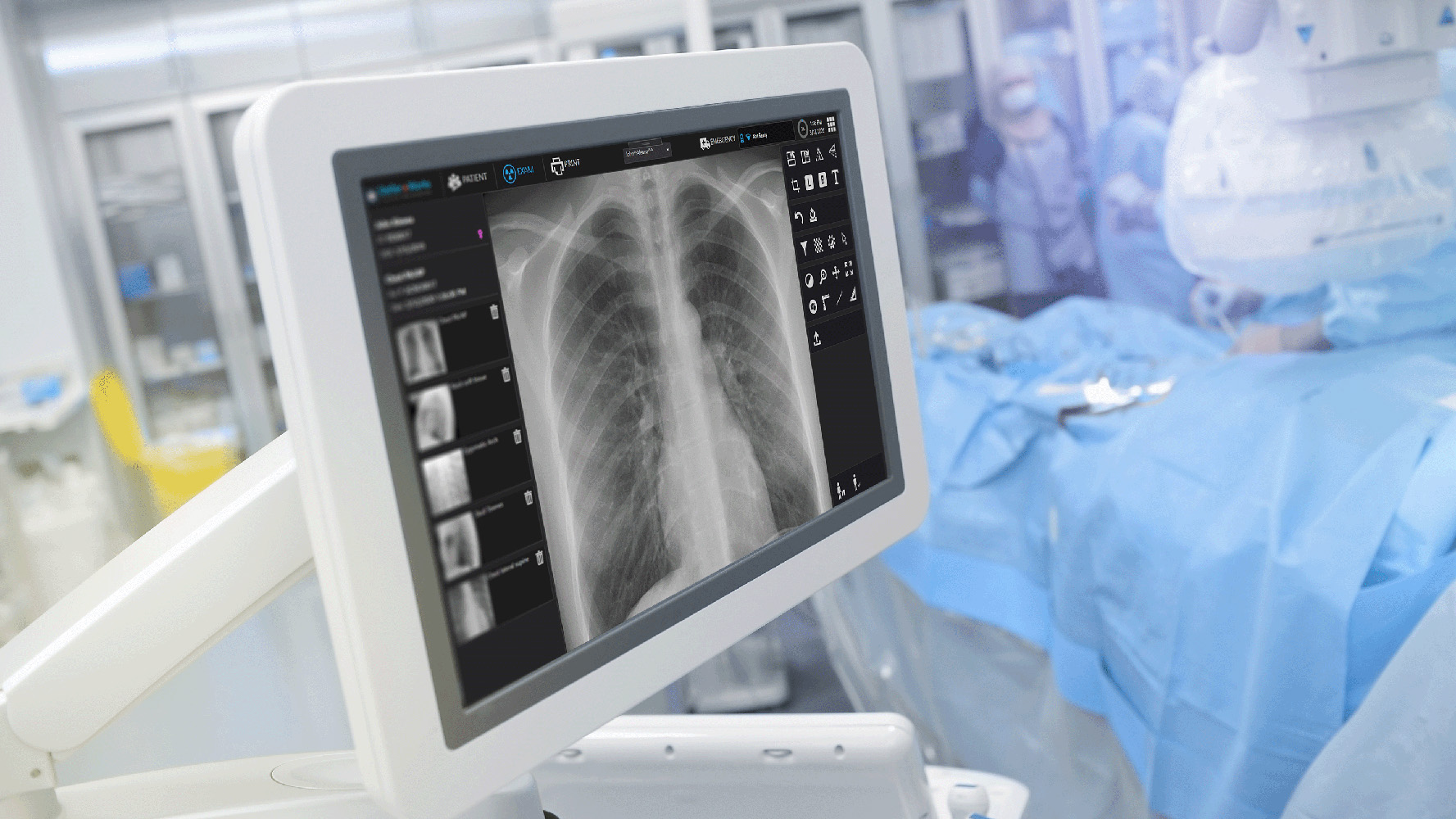 Easily integratable Radiology Console Workstation systems for DR/Retrofit DR systems
Clinical Viewer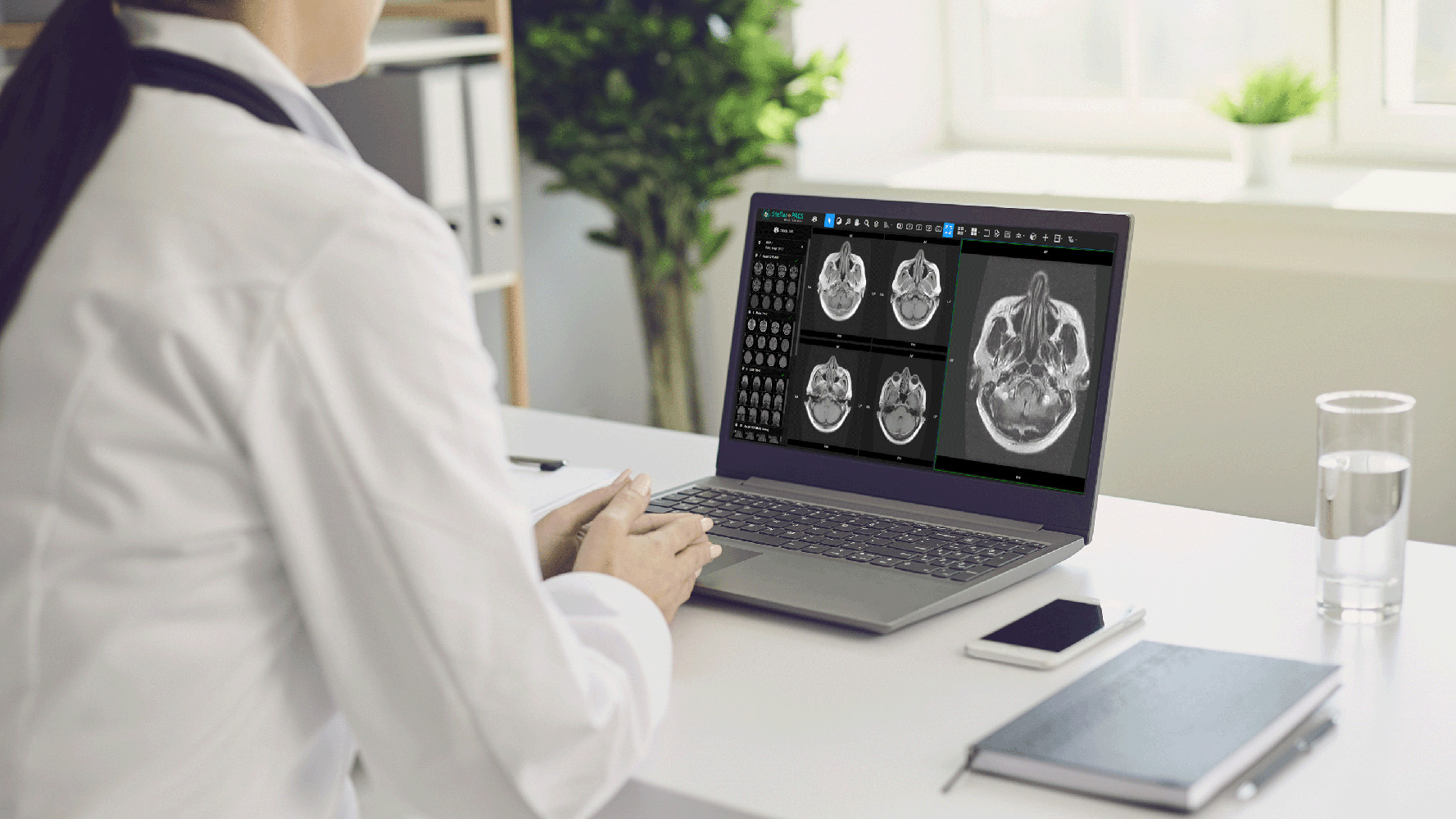 Multi-Purpose DICOM Viewer with advanced Search/Query functions compatible with any PACS.
InCD viewers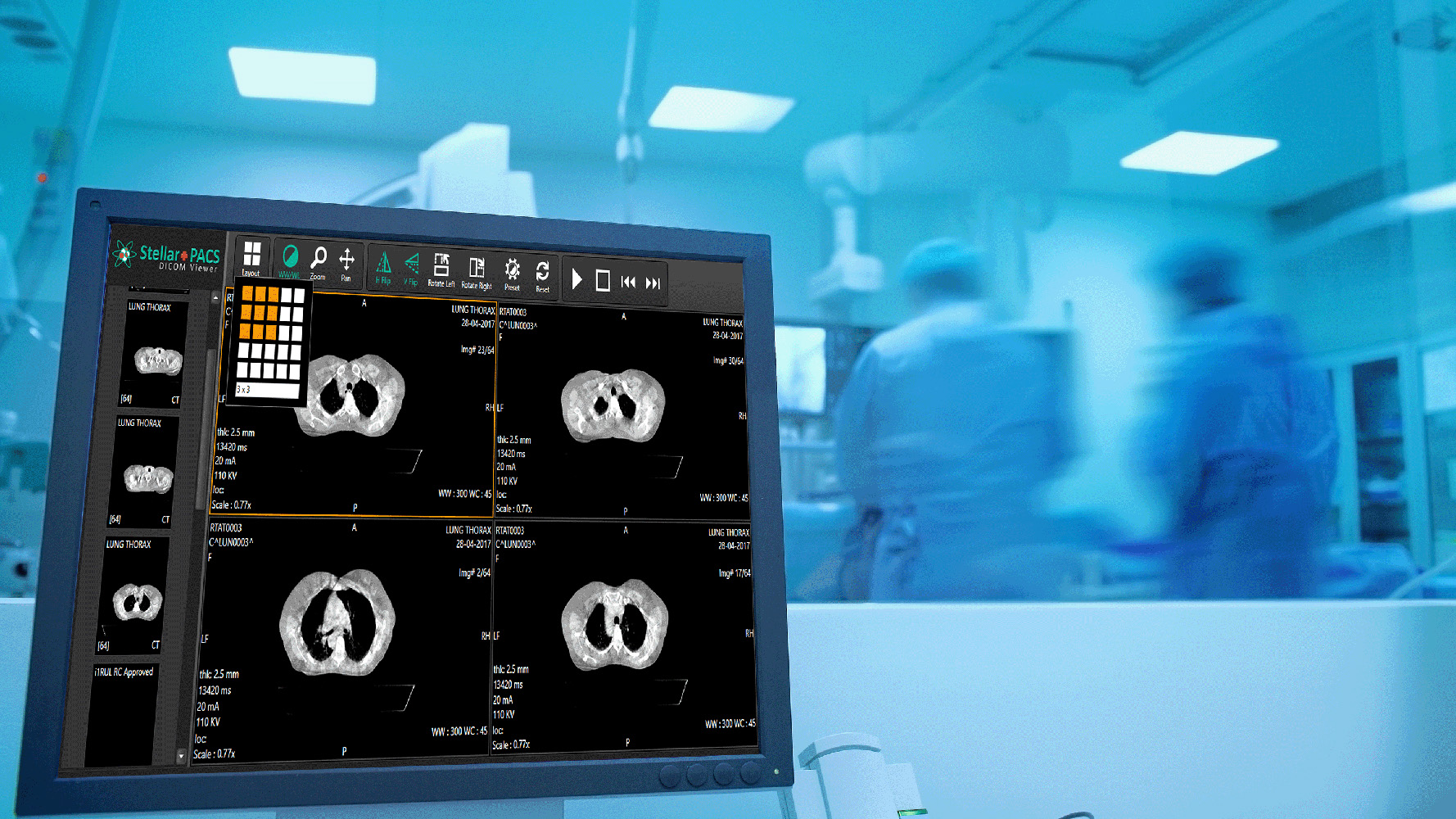 Byte Sized DICOM Viwewing Solution for exported CD-Burned Studies.
Mobile viewer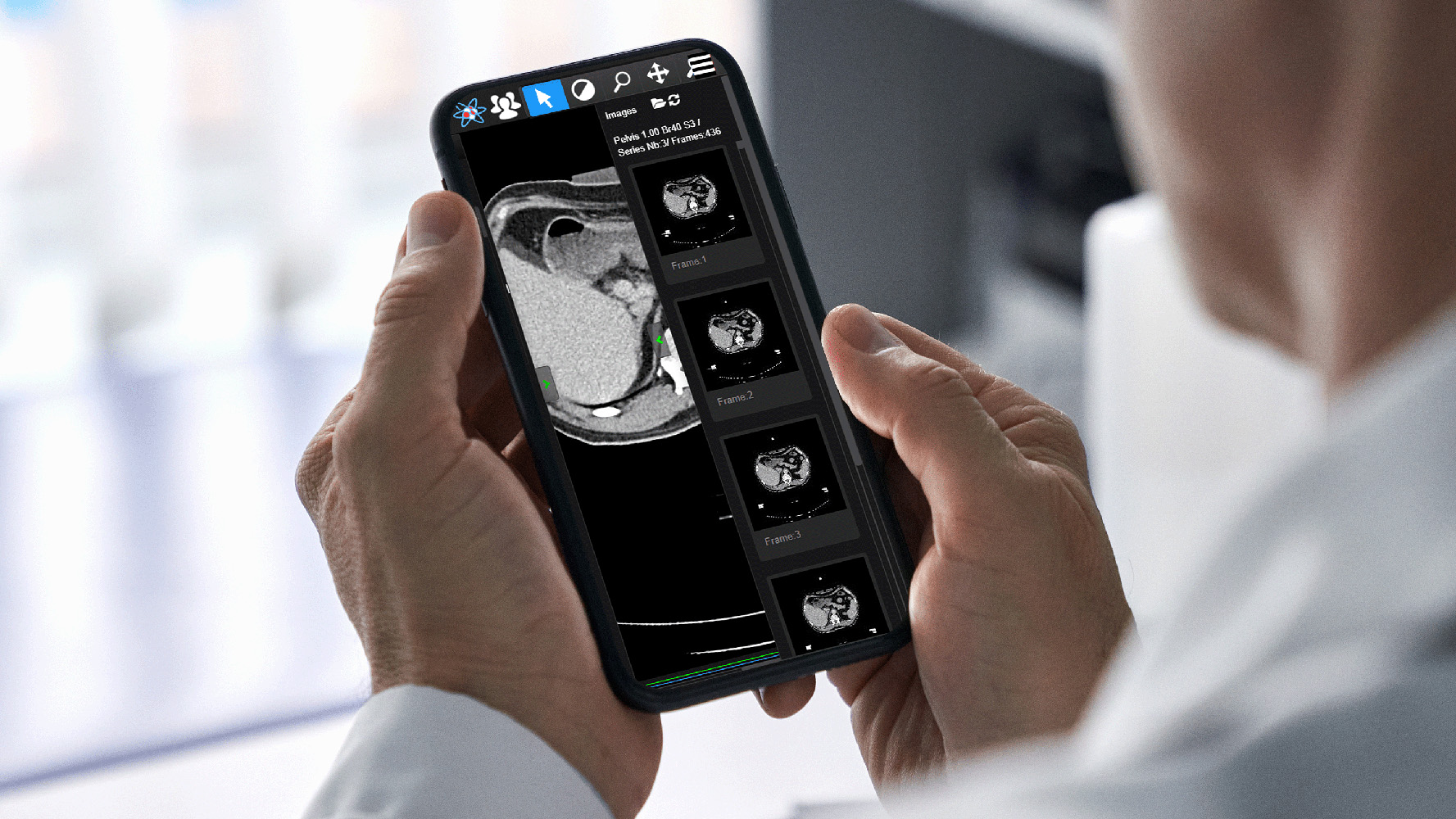 Web-based Mobile DICOM Viewer compatible with iOS and Android devices.
Dicom Conversion
Fluoroscopy image management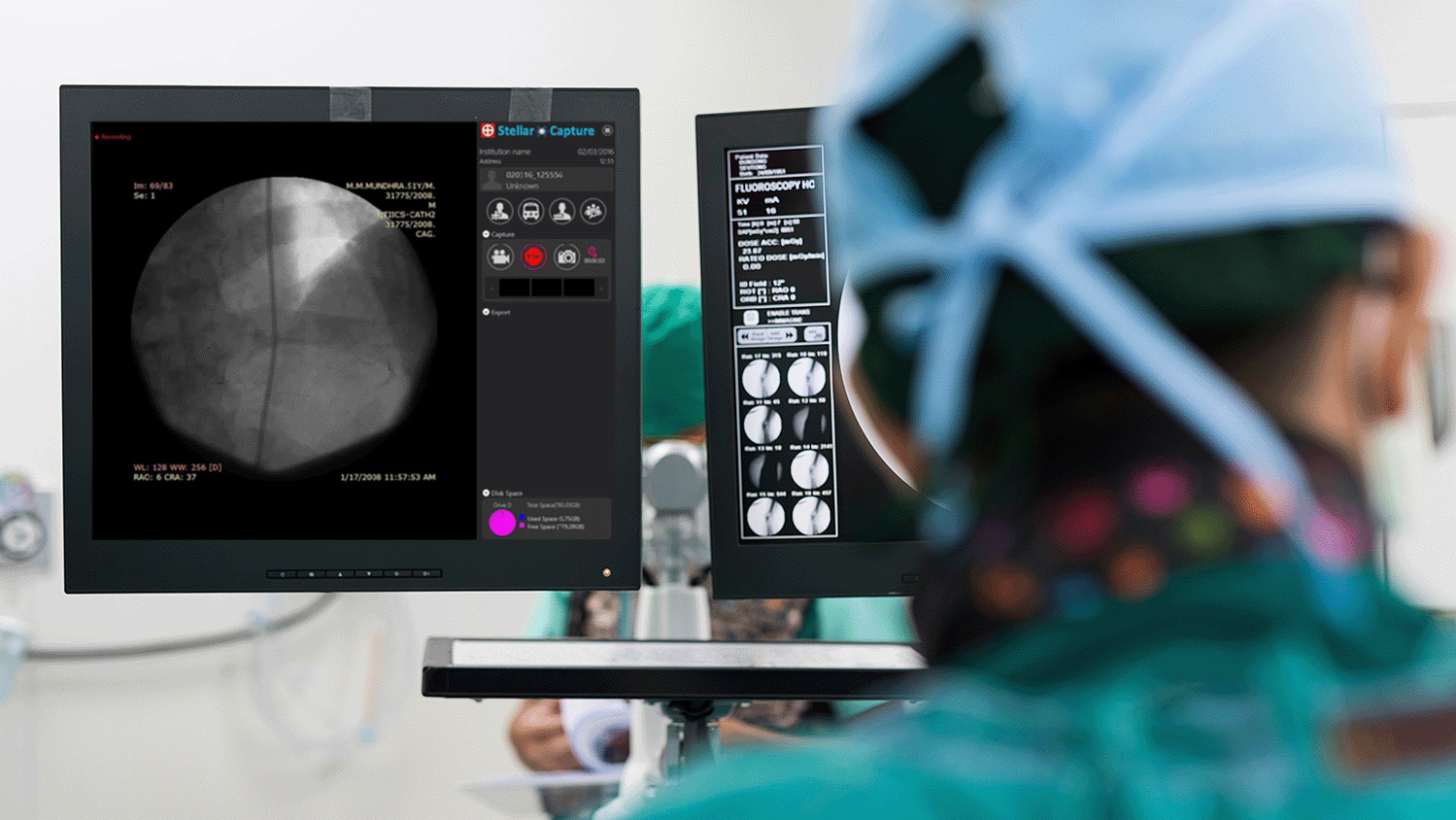 DICOM Fluoroscopy Image Capture and Management System with Report Generation feature.
OT Recording and Live Capture Solutions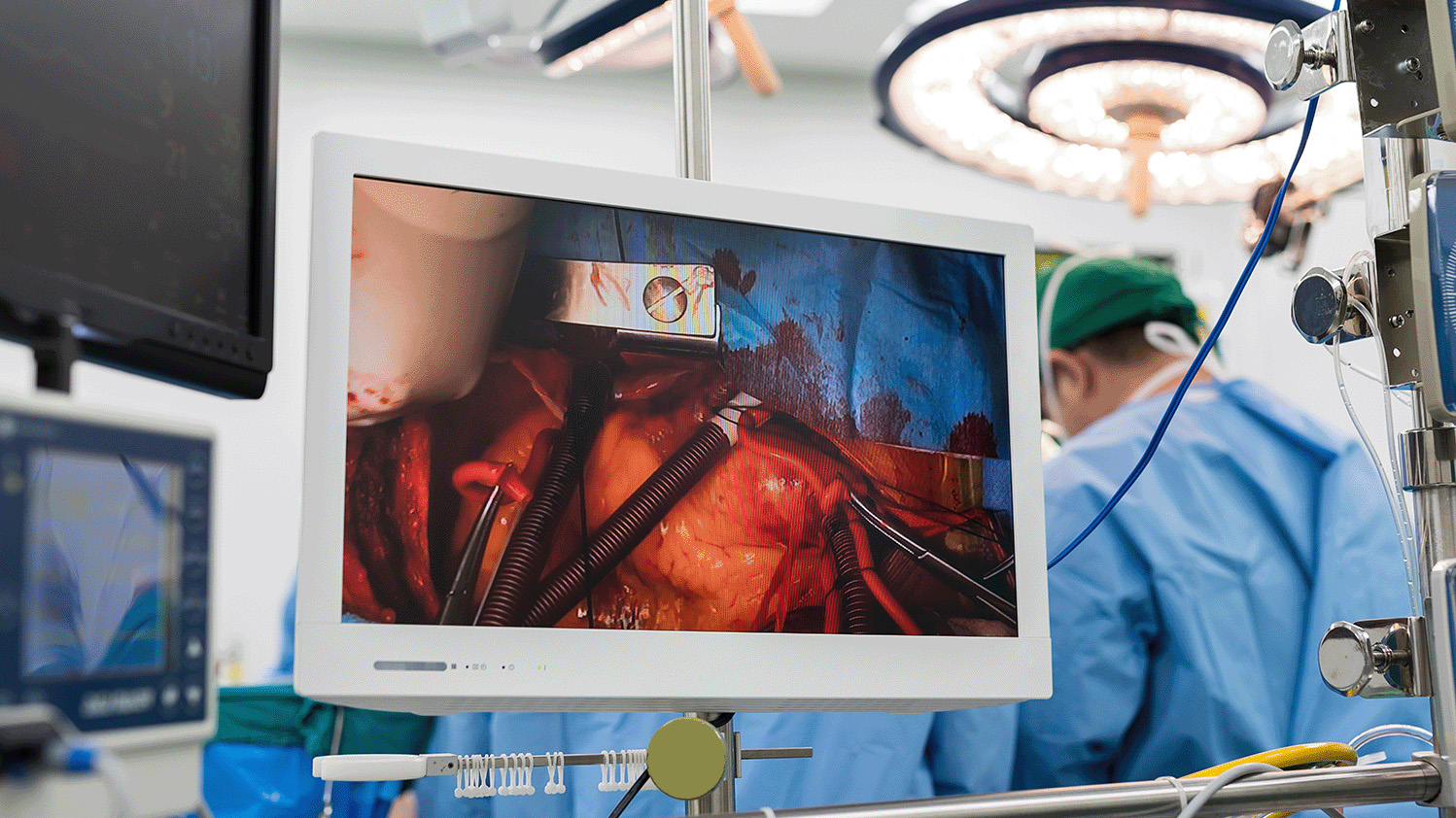 OT Camera streaming and Capture system with Broadcast and direct HIS Integraion
Endoscopy capture workstation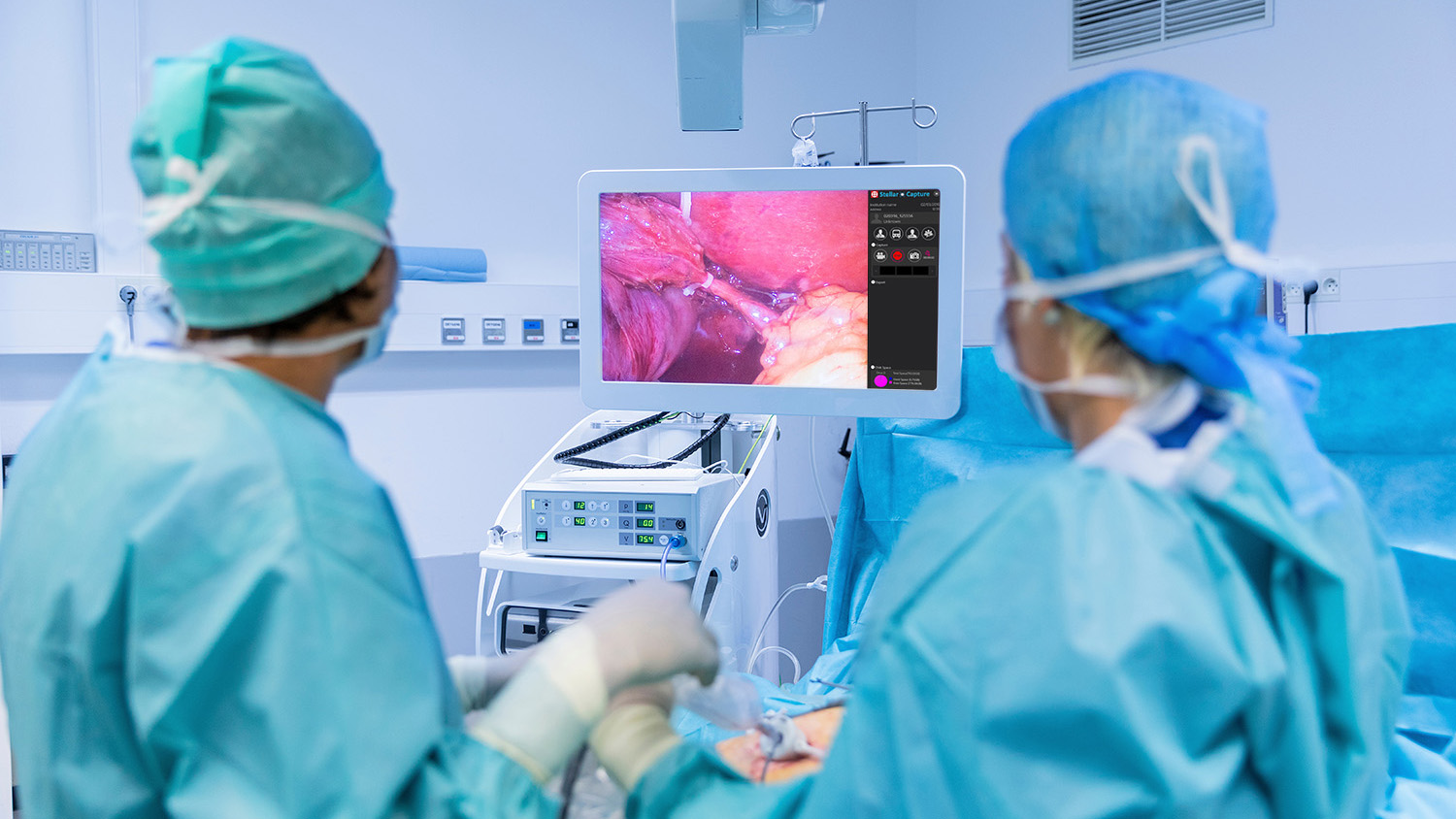 GI specific Capture and Record Workstation with curated Report Constructor
Ultrasound image management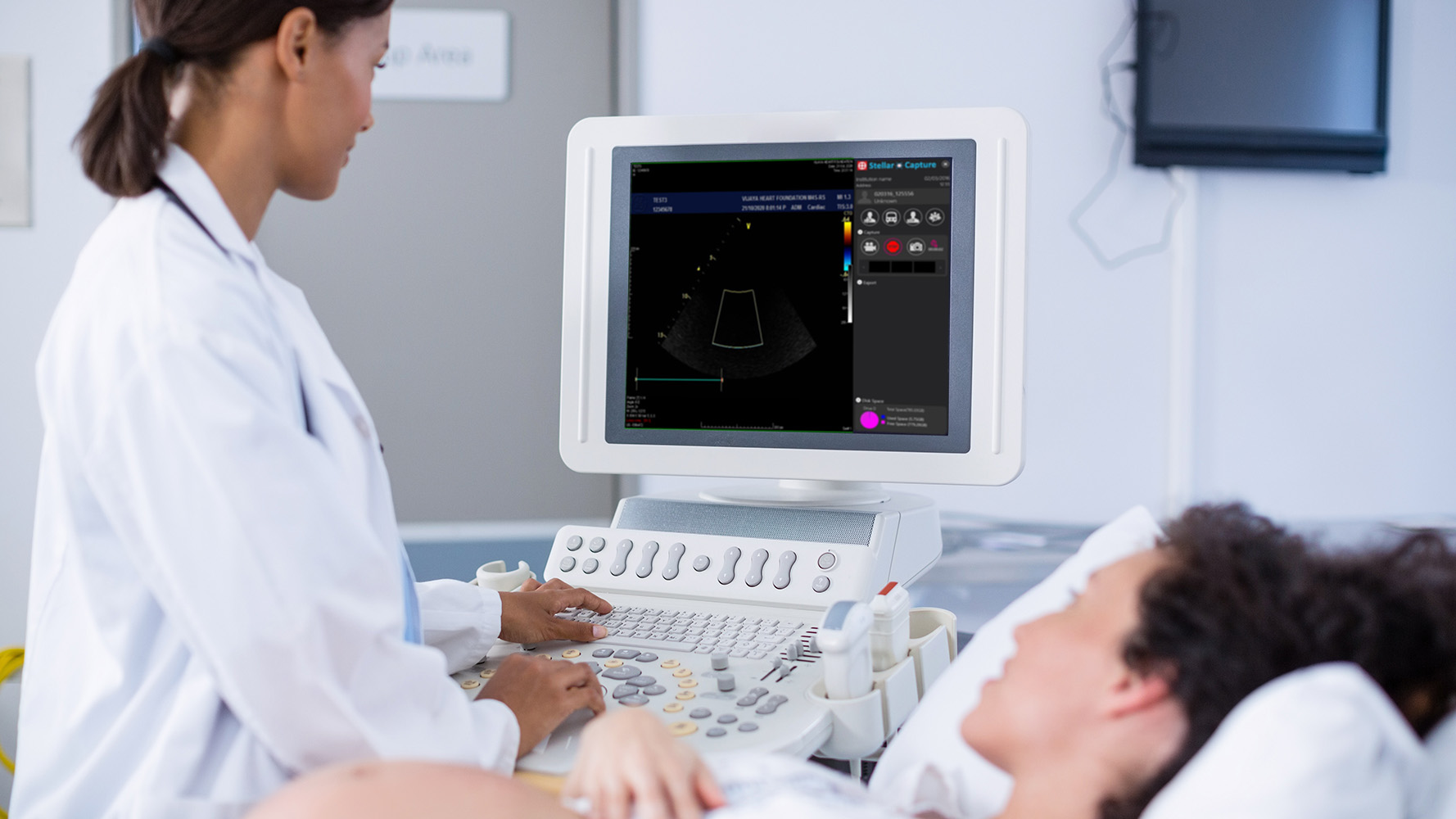 Customized DICOM Based Capture Workstation with Offline Measurements System.
Toolkits
US Measurement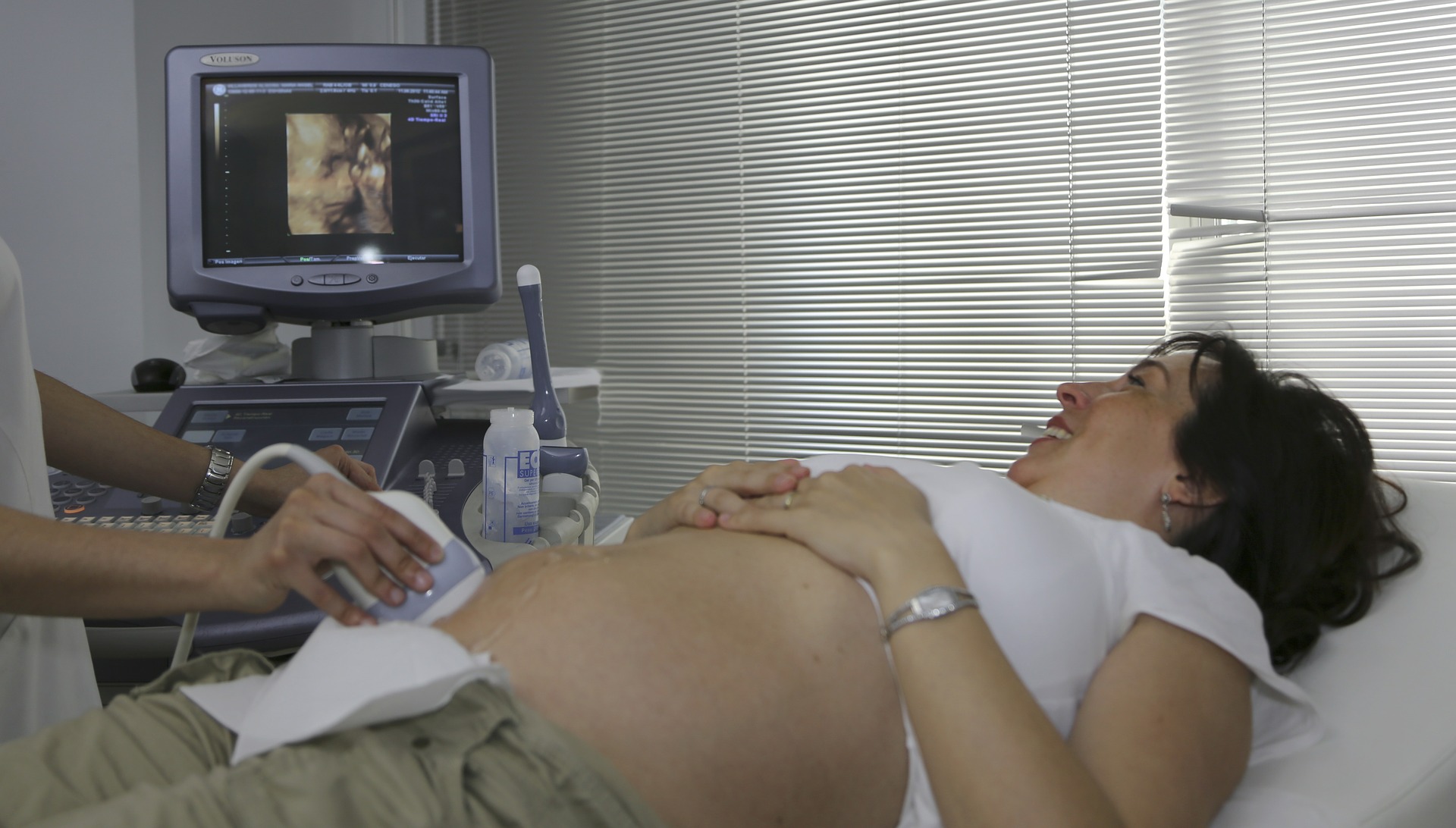 Measurement Application and Reporting Technology for 2D/3D Image Modes