Stellar Reporting&Printing Workstation
Stellar Reporting & Printing Workstation makes creating, sharing and completing reports and presenting diagnostic findings from multiple modalities into a single integrated system, a breezy task. Designed keeping Radiologists in mind, this software makes it easy to create and customize reports and frame DICOM images from multiple modalities and make them ready for print. The inbuilt viewer and composer comes with a whole host of functions that allows the user to adjust and preview the images before sending it to prevent. Unlike the other options, Stellar allows you to choose from the option of going for a Plain Paper print or the traditional Dry Film Print.
The Stellar Reporting and Printing Workstation is readily integratable with any DICOM based PACS and thus putting radiologists in control of the document creation process with flexible support for 3rd party dictation or speech recognition software integration combined with hundreds of report templates that match the latest RSNA reporting templates.
Key benefits
Save cost and turnaround time
Compose and frame DICOM images for Plain-Paper/Dry-Film printing
Create and choose from curated RSNA based reporting templates to suit your need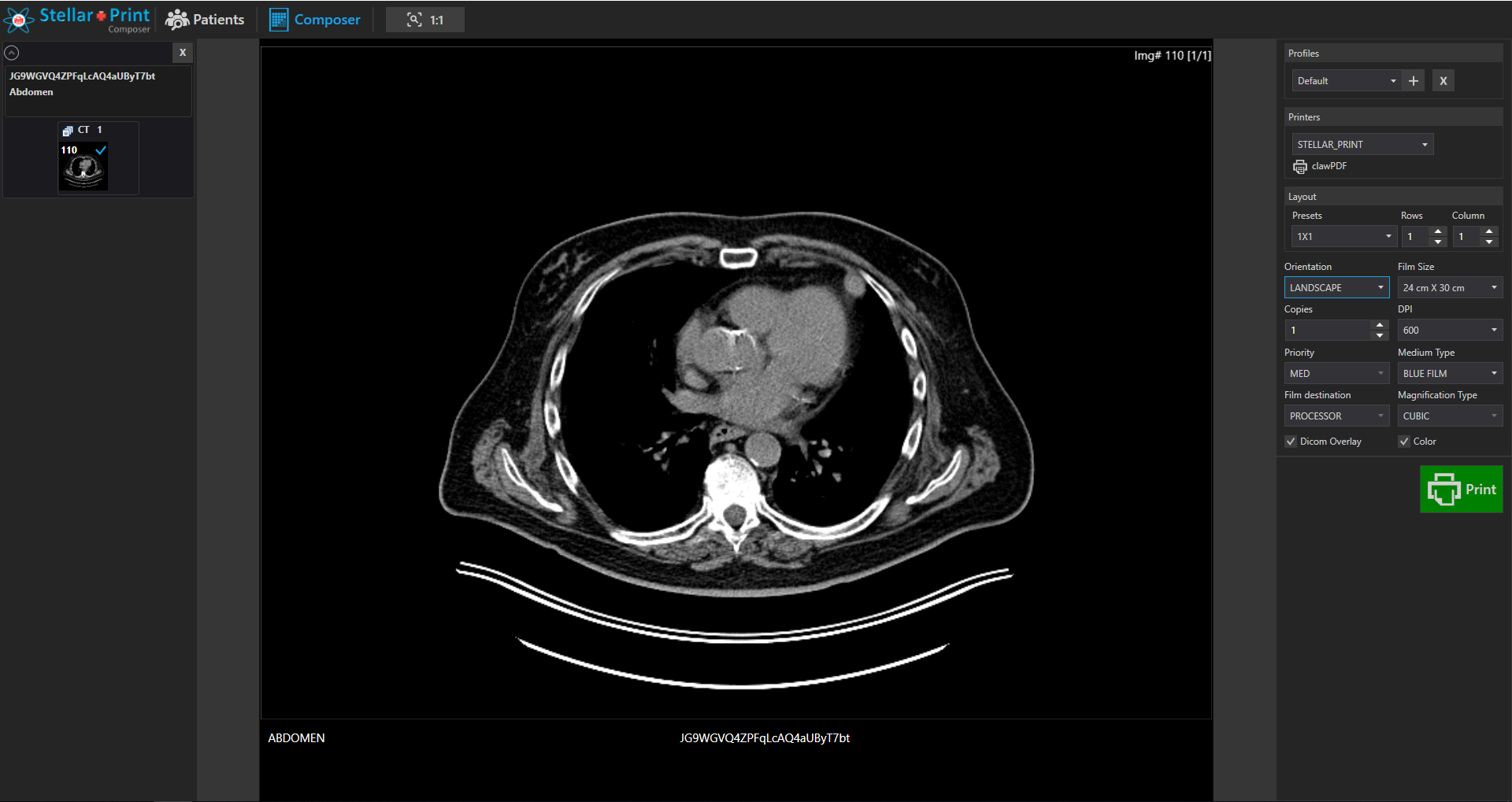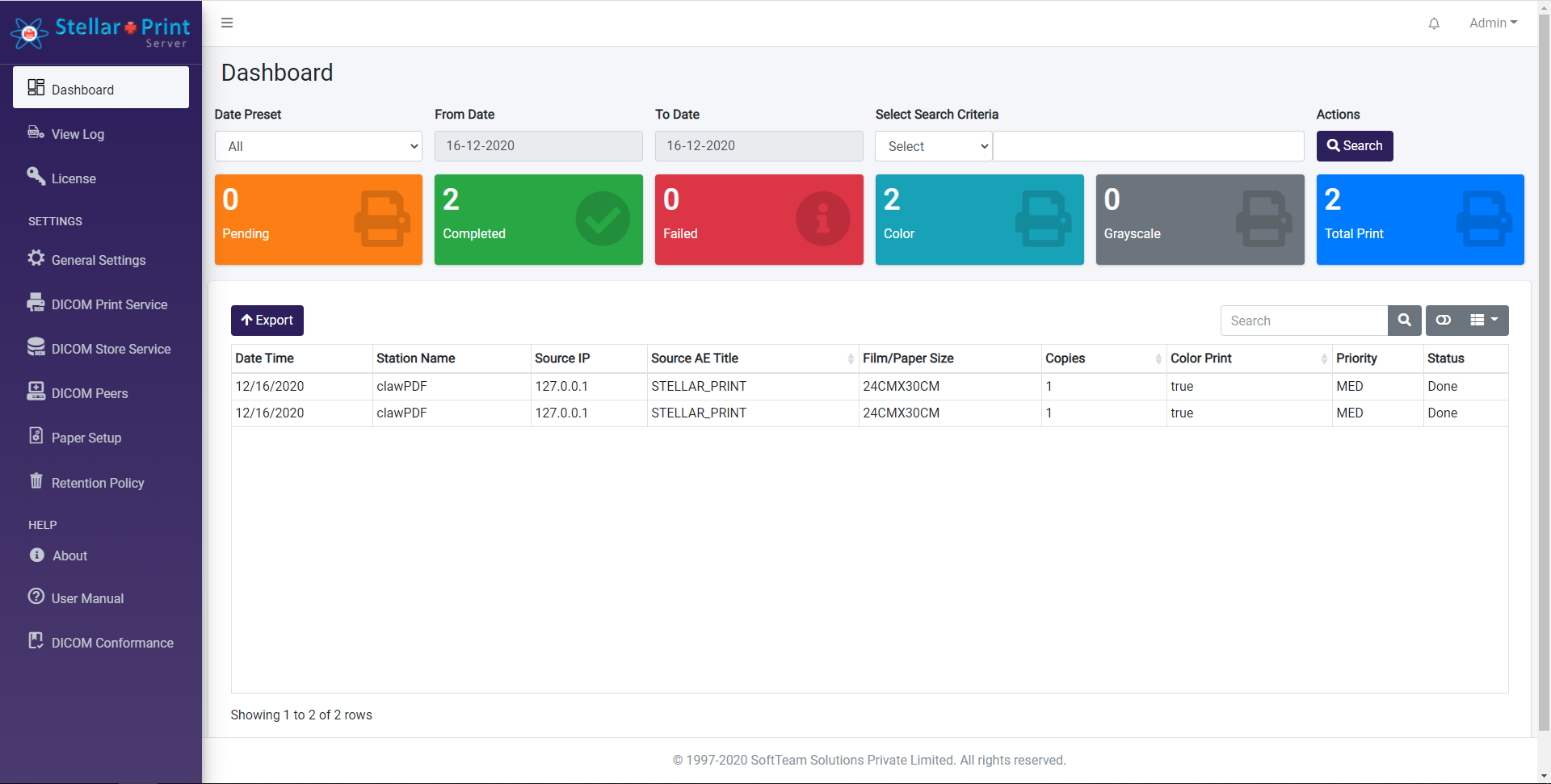 Features
Easy DICOM files printing to Windows Paper Printing
Choose from curated RSNA approved Reporting Templates or Customize your own
DICOM Store SCP (Optional) for Modalities without DICOM Print
Can be configured to receive DICOM files from any number of Modalities like CR, DR, Mammogram, XA, Ultrasound, CT, MRI, etc.
Inbuilt print composer (Optional) comes with complete option to format studies and edit layouts.
Full image processing engine to enhance your DICOM images before you send to print.
Create and Store complete Reports as a Structured Report (SR) file.
Comes with options to approve reports as per user role.
Highly Powerful inbuilt viewer allows all form of image manipulations, measurements. Annotations before printing
Supports Multiple Monitor Setup
Easy integration with any DICOM based PACS