Know about SoftTeam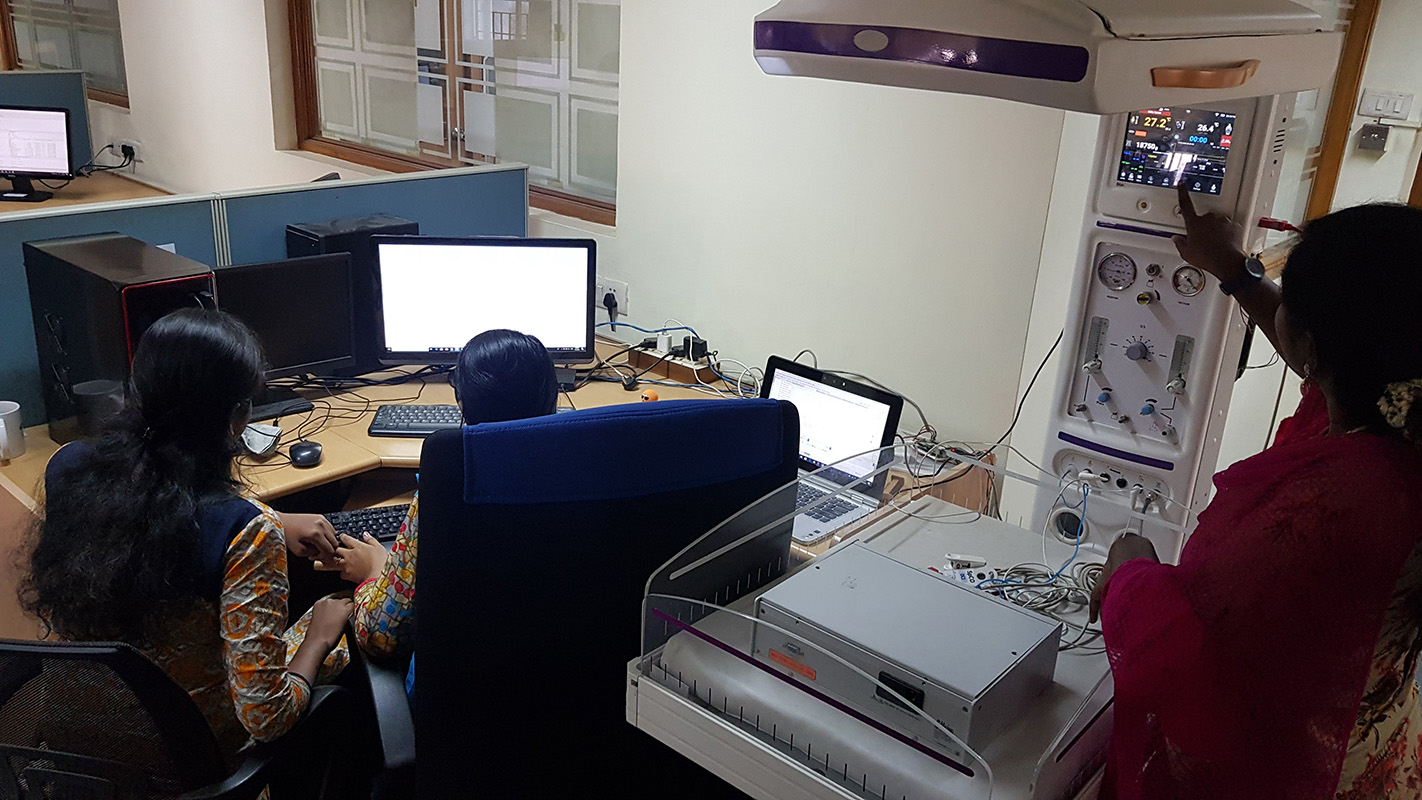 SoftTeam is a technology based company, focused in providing medical and healthcare technology solutions services for global companies and hospitals for more 25 years. We strongly believe that our success is based on the success of our customers. Every project we begin is guided first by a deep understanding of our client's vision and goals. Our role is to use our domain knowledge, technical and industry expertise to bring that vision to reality.
We are passionate about technology, but we are emphatic about developing products supported by strong business models, rich user experiences and compliance to standards and regulations . Leading OEMs, Integrators, Solution Partners and Medical Institutions utilizes our range of solutions and services
Mission
SoftTeam is committed in providing efficient and competitive solutions and services that meets or exceeds the requirements of the customers through continual improvement of processes and competence of people.
Core Values
Touching lives through technology: All our work is toward improving the healthcare; therefore, we are sincere and serious about our work that it touches lives and one day to ourselves
Client values creation: We understand and respect the client values and cooperative and involve with them
Integrity: Being ethically unyielding and honest and inspiring trust by saying what we mean, matching our behaviours to our words and taking responsibility for our actions
Teamwork: Attracting, training, and developing peoples into team to demonstrate the achieving abilities are way of our life
Innovation: Change is inevitable, and innovation is the key to change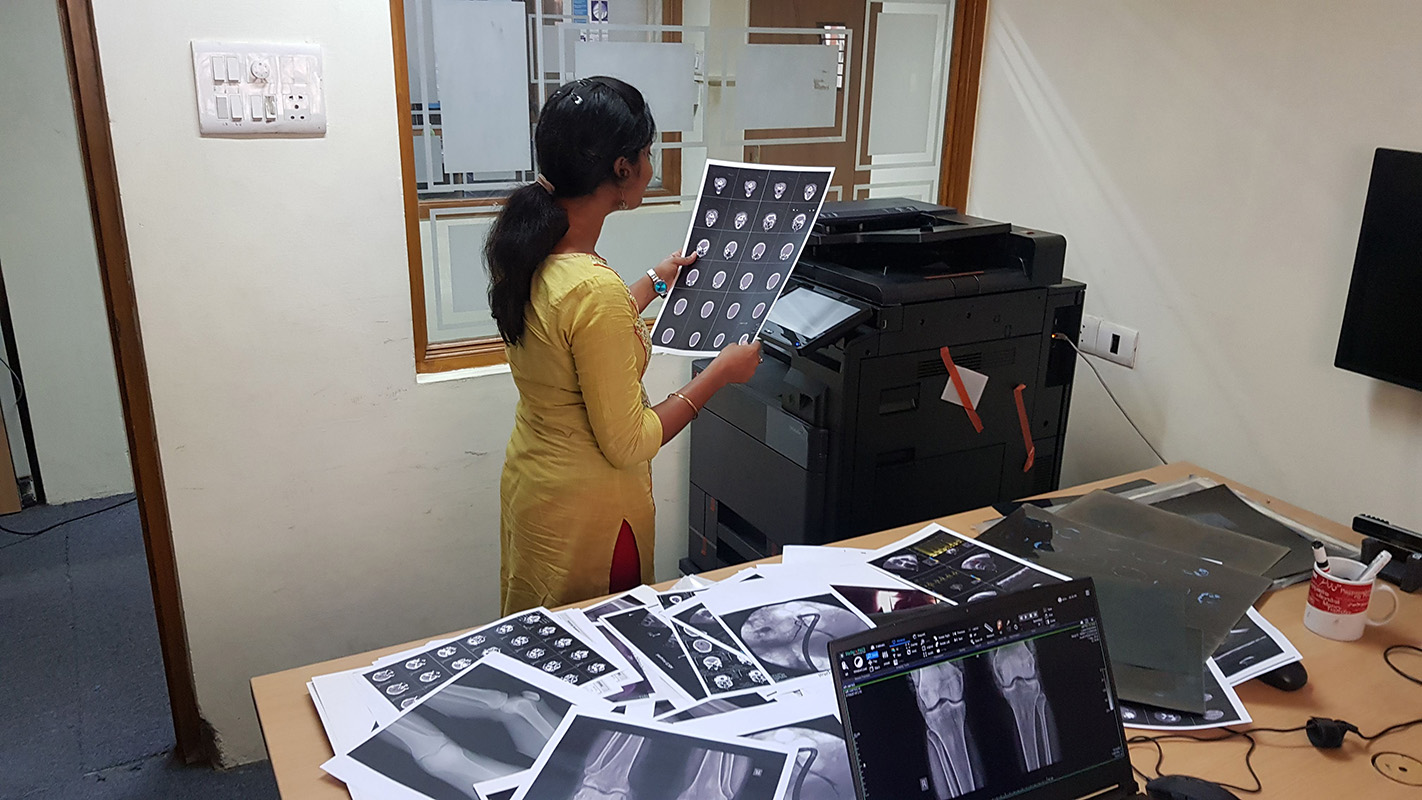 Our Focus
SoftTeam's focus is to provide efficient, high quality and cost effective solutions for the global organizations. The Effective Offshore Technique (EOT) practiced by SoftTeam derives greater benefits in terms of reduction of cost and management overheads while following rapid development with majority of work done at offshore facility. It saves customer's precious time and resources and allows them to focus on their core business functions. SoftTeam has vast experience in executing projects for customers in USA and Europe and Excellency centers for Health Care Medical Imaging Systems, Embedded Technology and Commercial Industry solutions using the cutting edge technology.
Experience
SoftTeam has vast industry expertise in taking part in the full life cycle, from analysis, design, development, testing to implementation on Health Care Medical Imaging Systems, Embedded Software Solutions and Commercial application solutions. SoftTeam has core strength to address various aspects of System Software, Embedded Software, Application Software and Hardware to provide a complete solution.
SoftTeam follows Software Engineering processes and procedures based on RUP, Extreme Programming, IEEE and MIL-STD-498. SoftTeam engineers have been thoroughly trained with these procedures. Lessons learnt are incorporated and the processes are matured to handle the various stages of development and implementation activities. Modular component based approach of development benefits high re-usability and repeatability to achieve high productivity and quality software solutions.